ESMG Quadrivium celebrates its 11th lustrum: on December 1st 2019 we will be 55 years old. This means that various great activities and concerts will take place during the coming academic year. This page contains an overview of the planned concerts: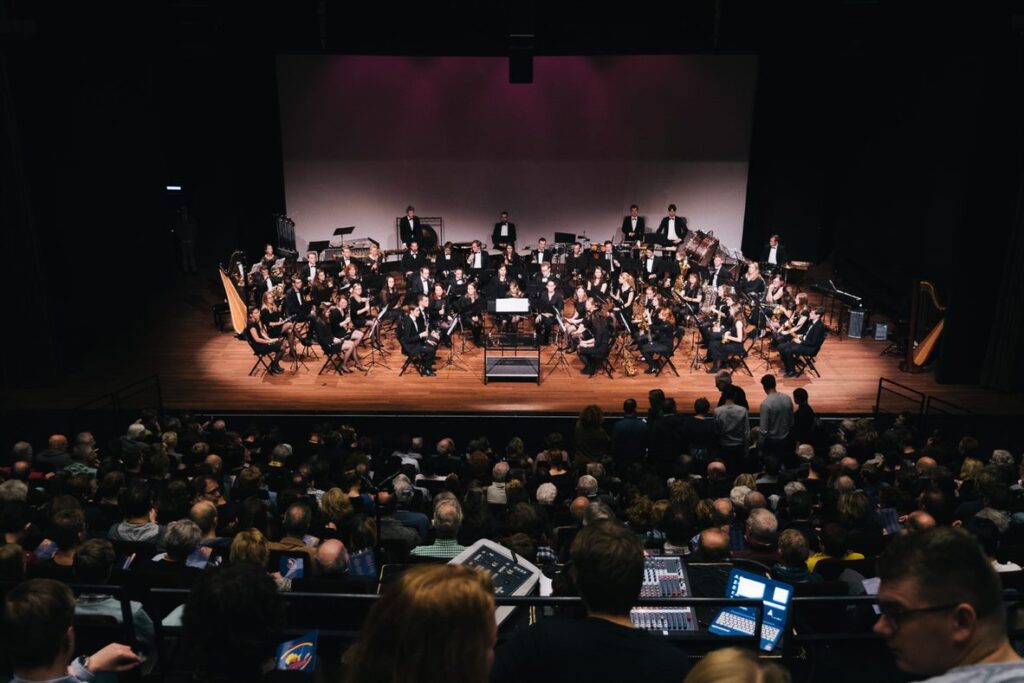 Dinerconcert – Auletes
1 december 2019 – Pullmanhotel Eindhoven
The student wind orchestra will perform in a diner concert, for which important (business) partners of the association will be invited. Together they will celebrate the anniversary of Quadrivium while enjoying classical music and a magnificent buffet. Improving external relations will be a theme of the evening. As a result, the position of Quadrivium in the cultural sector will be improved.
December 7th – Catharina Church Eindhoven December 14th – Antonius van Padua Church Nijmegen
Student choir Vokollage will be performing contemporary works in collaboration with their colleagues from Nijmegen, student choir Alphons Diepenbrock (NSKAD). The repertoire ranges from mysterious to beautiful with works like Salve Regina by Arvo Pärt and others by Morten Lauridsen and Ola Gjeilo. The evening will conclude with the jubilance of Rutter's Gloria accompanied by brass and percussion. Conducted by Donia Surowiec, Gilles Michels and Matthijs Dubbeldam.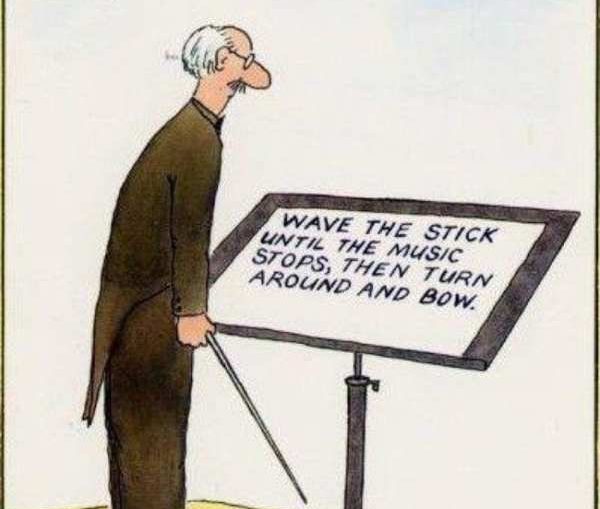 8 december 2019 – Auditorium TU/e
Het studentensymfonieorkest Ensuite geeft belangrijke samenwerkingspartners de kans om de ervaring op te doen van het dirigeren van een symfonieorkest. Rector Magnificus van de TU/e Frank Baaijens, Wethouder van Cultuur Eindhoven Monique List-de Roos en een toonaangevende student van de TU/e mogen tijdens het concert het orkest dirigeren. Daarnaast speelt Ensuite ook eigen repertoire onder haar eigen dirigent, waardoor het een zeer afwisselend concert wordt.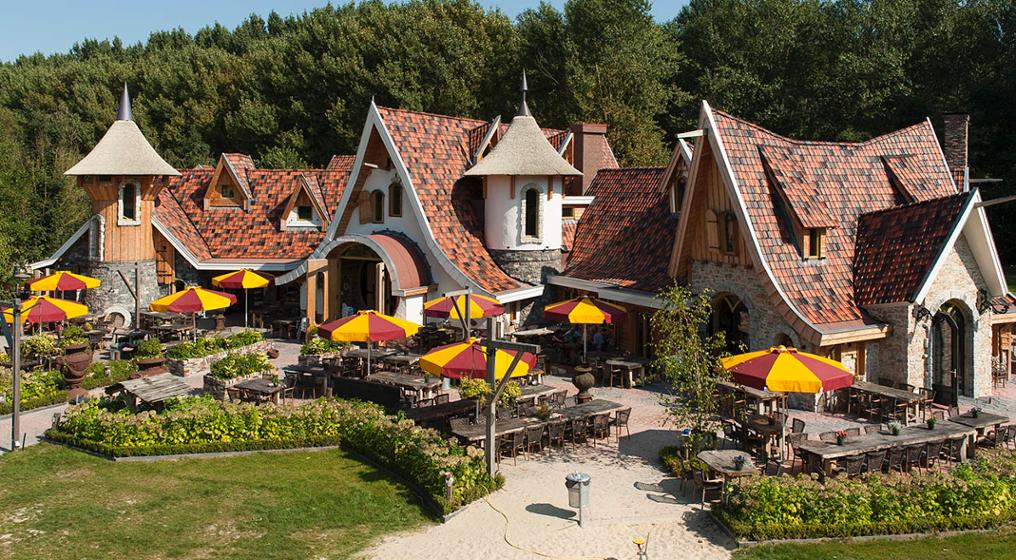 Musical Children's Exploration
December 15th 2019 – Luna TU/e
The chamber music ensembles of ESMG Quadrivium organize a musical exploration for 100 children from Eindhoven's neighborhoods Woensel-West and de Bennekel. During the exploration, the children will unravel the story of Hansel and Gretel with music of Humperdinck on the background. In an interactive way, the children will be part of the music and the story.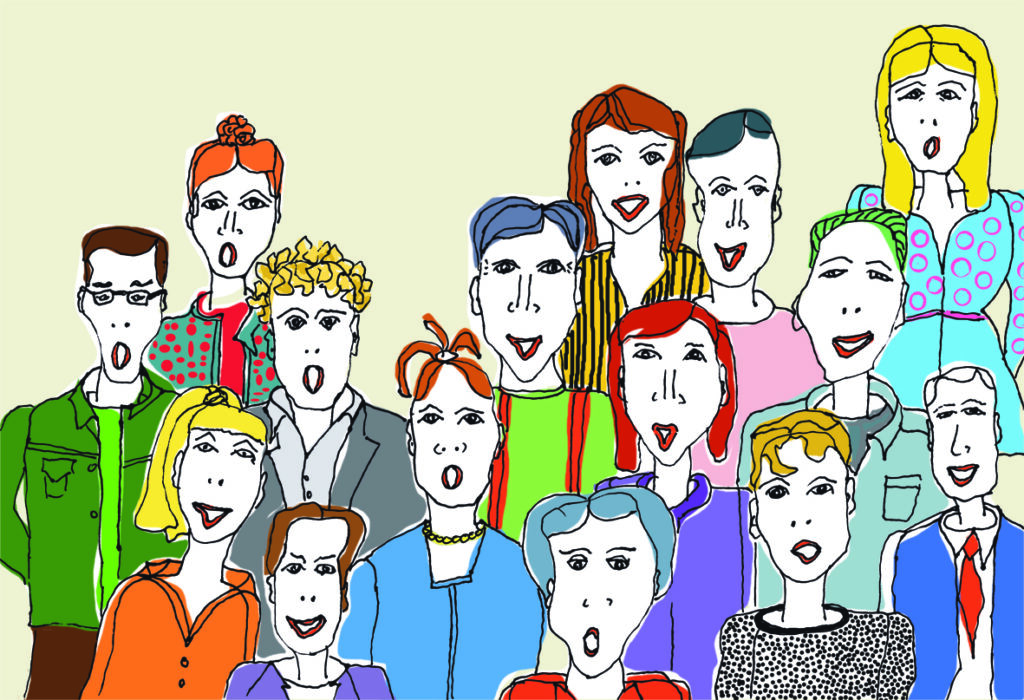 11 Januari 2020 – Auditorium TU/e
One day to rehearse and perform the Requiem in C minor by Cherubini with choir and orchestra… Quadrivium likes a challenge. Join us! Goosebumps guaranteed!
Leave your laptop, switch off your headphones and go out for an unforgettable experience. Sing along in a huge choir and work together with an orchestra to perform a beautiful composition in one day. Registration is free for all TU/e students.
The choir sings under the direction of Vokollage conductor Donia Surowiec. The symphony orchestra Ensuite is led by Bart Partouns. When you sign up, you will receive audio and sheet music, so you can prepare well in advance. On the day itself, various sections are all busy bringing the piece together. A race against the clock, with a clear goal in mind: an overwhelming, impressive and unforgettable experience for choir, orchestra and audience. The bar may seem high, but don't feel daunted. There are enough experienced women and men to support you musically.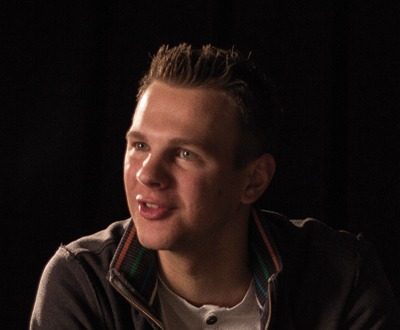 March 7th – Theater Hanzehof Zutphen March 14th – Muziekgebouw Eindhoven
Our wind orchestra, symphonic orchestra and choir will join forces and perform in a concert together! They will bring the première of the brand new composition for ESMG Quadrivium by Dennis Hazenoot, who accepted the challenge to compose a piece for the association as a whole. The concert will be an all-Dutch concert, with only compositions from Dutch composers.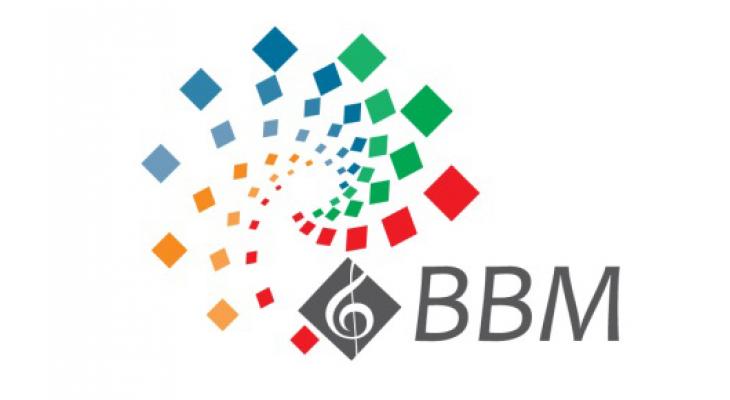 Soloist Competition
April 25th and 26th, TU/e
ESMG Quadrivium organizes a soloist competition in collaboration with the Brabantse Bond van Muziekverenigingen. During the event, musicians from everywhere can perform on this competition. A professional judge will give feedback to the musicians on their playing, and the winner of the competition can move to the competitions of Brabant.
eNSembles
Mei 2020 – Various train stations in the Netherlands
Quadrivium's chamber music ensembles will travel through the Netherlands and will transform the biggest train stations into a chamber music festival. On the stations of Breda, Rotterdam, Den Haag, Amsterdam, Utrecht and Eindhoven, our 5 chamber music ensembles will perform various pieces! We hope that the Dutch Railway Company has no delays that day.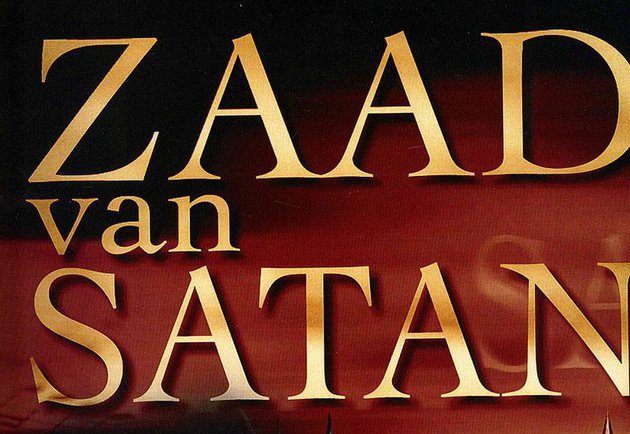 Zaad van Satan
6 en 7 juni 2020 – Openluchttheater Overloon
Wind orchestra Auletes will perform the Dutch premiere of the opera 'Zaad van Satan', written by Bert Appermont. The opera is rarely performed as it requires 7 soloists and a choir. Together with soloists from the Fontys Hogeschool voor de Kunsten in Tilburg and a choir, the wind orchestra will perform this epic opera twice that weekend, even with a possible extension of a third concert.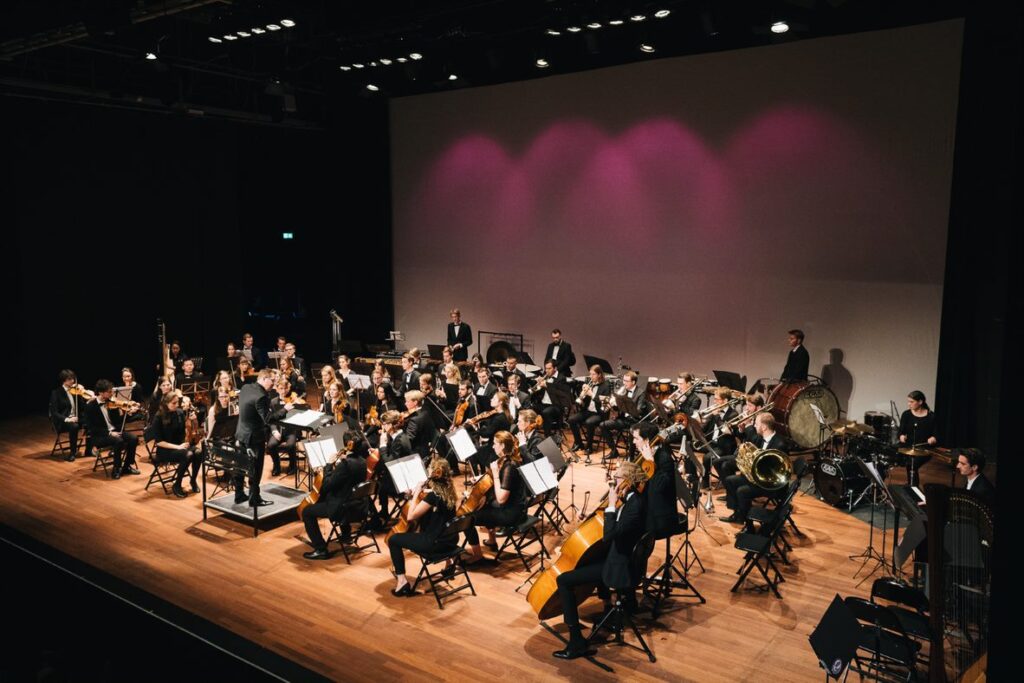 Metamorfosen: Ballet with Ensuite
14 juni 2020 – Parktheater Eindhoven
The symphony orchestra of ESMG Quadrivium will collaborate with ballet school 'Valentijn' from Eindhoven. Together, they will perform a ballet with dance and music in Eindhoven's Parktheater. ESMG Quadrivium hopes this brand new ballet will reach people of all kinds and ages from all over Eindhoven and excite them for dance and classical music.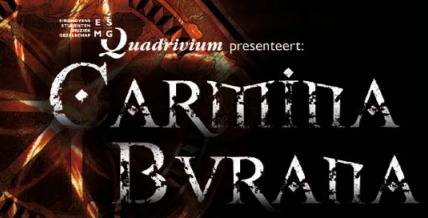 Carmina Burana
21 juni 2020 – Muziekgebouw Eindhoven
Mixed studentchoir Vokollage will perform the famous Carmina Burana as composed by Carl Orff. They will collaborate with Eindhovens Kamerkoor, 4Tune from Antwerpen and the Philips Harmonie. With 150 musicians on stage, they will perform in Muziekgebouw Eindhoven. Due to the popularity of the piece, a large audience is expected.
Also made possible by: